Tedia Medical lnstruments Co., LTD
Guizhou Tedia Medical instruments Co., Ltd. is a modern production and operation enterprise integrating R & D, production and sales. It mainly produces disposable vacuum blood collection tubes (PET tubes, glass tubes and double-layer pet tubes) and other disposable medical experimental consumables.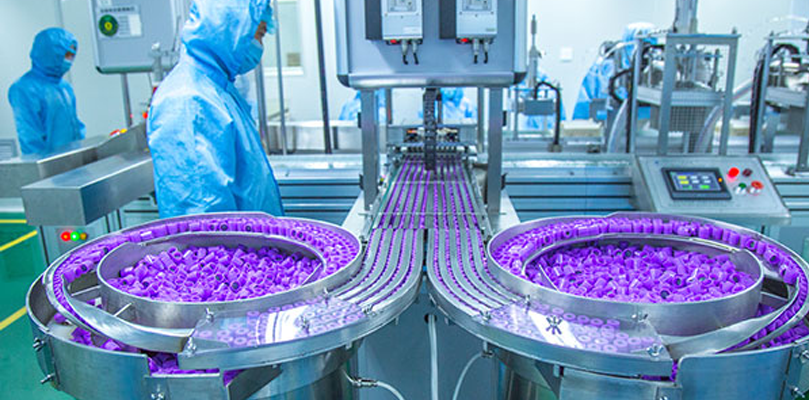 The total investment is 18 million yuan
Covering an area of 5000 square meters
Qualification Certificate
The pursuit of excellence, to build a world-class medical equipment company with international competitiveness
There is currently no information to display
Please add data record on website background.
ADDRESS:Hongxing Industrial Park, Dingxiao Town, Xingyi City, Guizhou Province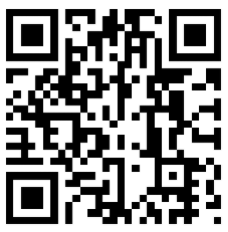 Scan, follow our official account